So Much More than Sunday School
Do You Have Creative Teaching Ideas?  Offer them to Kids Kount Asia by serving on a Skype brainstorm team with children's ministry writers from India.  They need help designing experiential learning lessons.  Select times convenient for your schedule and invest an hour weekly or every other week.  Choose the age of children best fitting your experience and interest. For more information contact the Director of Kids Kount Publishing, Dr. Roger Theimer at [email protected] or KKP Administrative Assistant, Liz at [email protected].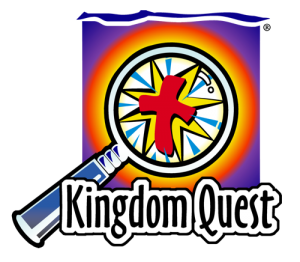 This is our version of experiential learning in Sunday school.  It feels more like a Vacation Bible School every Sunday. Ten years available. FREE!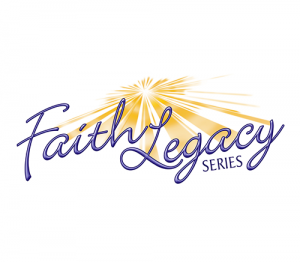 This video-based curriculum equips parents to nurture faith in the home.  Discipleship skills are taught at 14 different ages through the life-span of the child and family.  FREE!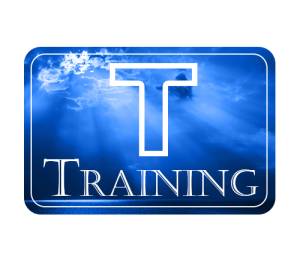 We will help you train your staff and volunteers.  Dozens of Do-It-Yourself projects will enrich your facility and empower your volunteers with innovative ministry tools.  Take your ministry to the next level!  FREE!
Donate & Support
If you have been blessed by downloading our free children's & family ministry resources, donate now to support our continuing efforts.
*Kids Kount Publishing is a charitable 501(c)(3) organization
A great time experiencing Jesus!
We're so glad you have connected with us.
Together, let's work to RAISE kids in Christ!