Kingdom Quest Sunday School lessons in Spanish
We have teamed with ministry leaders in Mexico and the United States to provide FREE Kingdom Quest lessons in Spanish. These lessons have been adapted for the culture in Mexico for Ages 4 & 5 and Grades 1-4. Additional lessons are currently in the process of adaptation and will be added in the near future.
Kids Kount Publishing has developed several free Training Video's and Handbooks to help you effectively deliver Kingdom Quest curriculum. Training Tools
This is a short excerpt from the Implementation Handbook addressing Small Church environments. Small Churches(pdf)
Puppets play a significant role in the learning process. The puppet helps children identify with the need addressed in that lesson. We encourage you to try using puppets. Our training resources can help. The skills needed to effectively use puppets can be easily learned via our free online video Skill Builders for Puppeteers series. Skill Builders
Our Build It, Sew It, Paint It video series will help you create a puppet stage and other children's ministry tools. Build It, Sew It, Paint It
…"a great time experiencing Jesus"
Small group/large group unforgettable experiences
Bible-based and Christ-centered lessons
Practical application and deeper discipleship
Engaging and creative learning fun!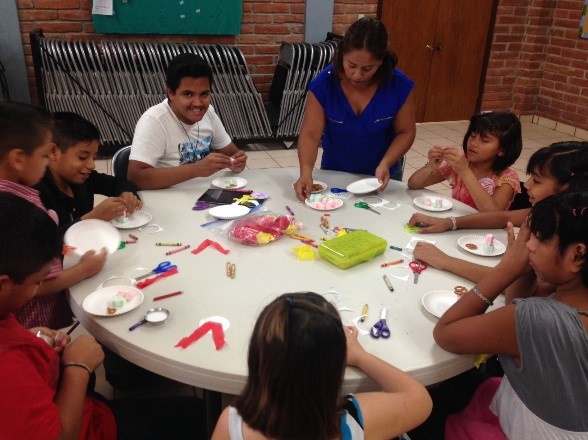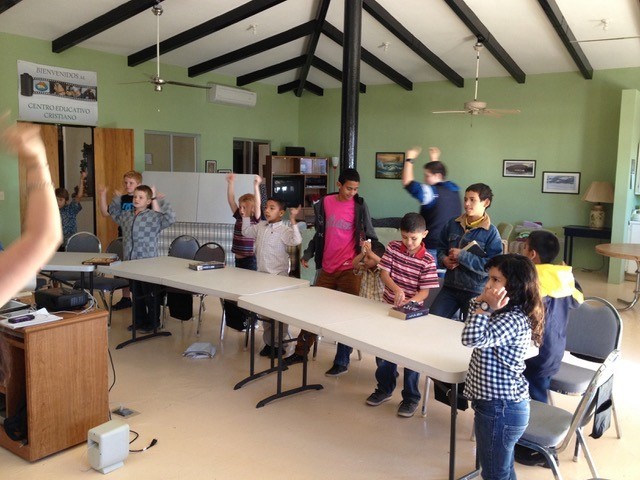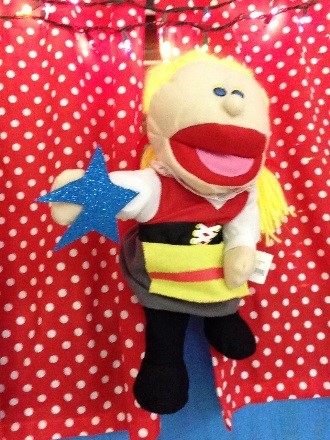 Spanish Lessons Scope and Sequence